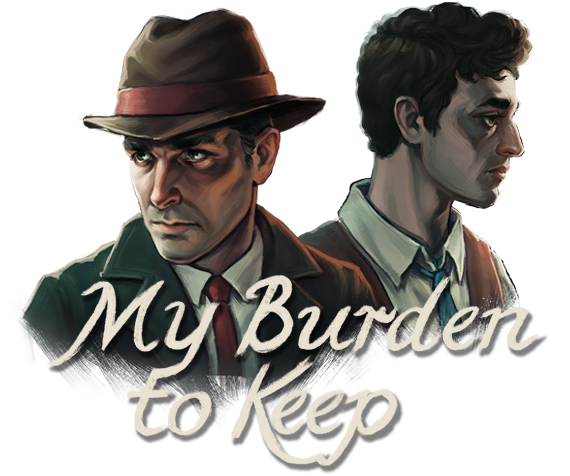 My Burden to Keep
My Burden to Keep - Now Available!
---
My Burden to Keep - An Interactive Short Story is now available!
I would like to extend a heartfelt thanks to my friends and family, and all the delightful indie dev communities around the world.
Good luck to everyone in their quest to find out what really happened on that fateful night, on May 3rd, 1941...